Welcome to J B Decorating Services,
​
I'm a painter & decorator for over 14 years, based in Medway, covering surrounding area's in Kent & South East.
During this time in the industry, I have worked along side time served decorators and gained experience in the trade to provide clients a variety of painting & decorating services ranging from straight forward painting to preparation and decorative paperhanging.
​
​
​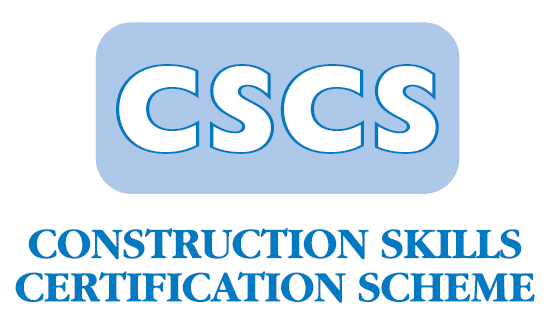 Dust Proof Sanding :
One of the biggest drawbacks in painting & decorating is often working in dustsy enviroments being from abrading filler, paintwork or dry-aged walls leading dust to be disperesed through out a clients house. Meaning the cleaning up process will take longer for me but also the client. One of the benefits that i provide is using a Mirka Deros system which not only is it healthier when working around clients and children with any resperatory conditions, but also extracts dust particles prior to entering the atmosphere. The Mirka Deros system uses Abranet velcro mesh pads providing less clogging up, leaving a finer finish & in conjuction with the extractor removes 99% of dust before spreading elsewhere to a home or business. This enables quicker abrading, less airbourne dusts and a healthier environment for clients.
​
​
​
​
​
​
​
​
​
​
​